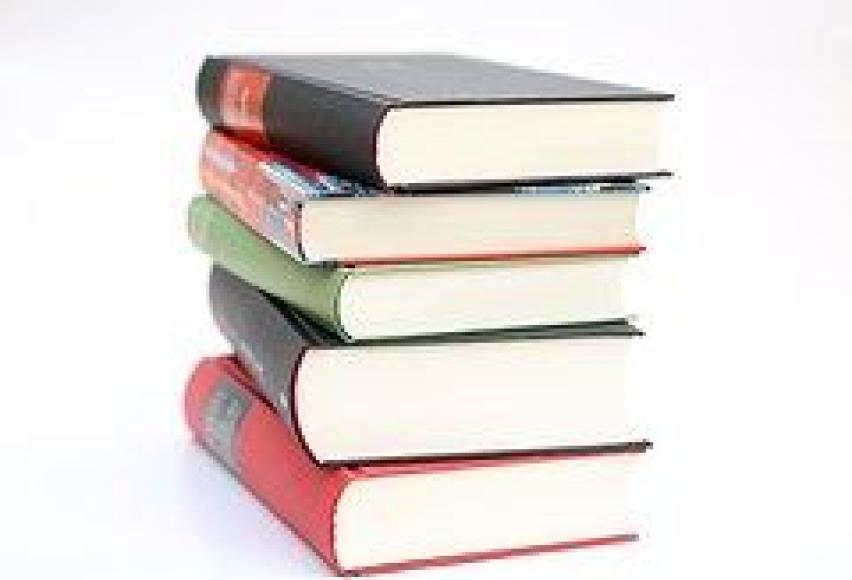 Although trichotillomania is a little known disorder and is fairly newly recognized in the Diagnostic and Statistical Manual (DSM5), those suffering from this condition have been instrumental in creating awareness through various forms of media. One such media format is the age old medium of books. Self-help books have been around probably as long as there have been books, their purpose being to instruct or impart knowledge or skills to the reader that will help him or her solve personal problems. In modern times you can find self-help books and literature on almost anything, so it is no surprise that you will find books on trichotillomania, particularly with the severe lack of professional help and services available to people suffering with this disorder. So many suffer in silence, that the few who do find hope shining through the loneliness and despair; and those few professionals who recognize this unacceptable gap in mental health care, often want to share their knowledge and experience with others. We take a look at some of the books that stand out on google book search that are currently available for trichotillomania:
A Parent Guide to Hair Pulling Disorder: Effective Parenting Strategies for Children with Trichotillomania
Originally published in 2009 under the title, "Stay out of My Hair", the authors, Dr. Suzanne Mouton-Odum and Ruth Goldfinger released an updated version in 2013 under the new title above. The book is only 140 pages in length, covering the basic questions all parents of children with trichotillomania ask: what are the causes, what help is available and what can I as a parent do to help my child. Dr. Mouton-Odum is a cognitive behavioral therapist who specializes in anxiety disorders, trichotillomania and excoriation disorder. Ruth Goldfinger Golomb is on the Scientific Advisory Board of the Trichotillomania Learning Centre (TLC). She is a senior clinician, supervisor, and co-director of the doctoral training program at the Behavior Therapy Center of Greater Washington. She specializes in the treatment of anxiety disorders in children and adults.  Ms. Golomb is also co-author of "The Hair Pulling 'Habit' and You: How to Solve the Trichotillomania Puzzle,".
The Hair Pulling Habit and You: How to Solve the Trichotillomania Puzzle
Published in 2000, the book is only 176 pages in length and co-authored by Ruth Goldfinger Golomb and Sherrie Mansfield Vavrichek. Sherri is a cognitive behavioral therapist and published author who uses mindfulness, meditation, and Buddhist philosophy in her practice and in her life. The book is aimed at young people with trichotillomania and was designed to accommodate young people who want to work on their own, or those who want to work co-operatively with a parent or practitioner to deal with this condition.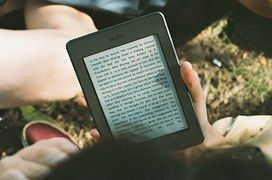 Help for Hair Pullers: Understanding and Coping with Trichotillomania
The author of this book, Nancy J. Keuthen, PhD, is co-director of the Trichotillomania Clinic and chief psychologist of the Obsessive Compulsive Disorder Clinic at Massachusetts General Hospital. Published in 2001, the book is 184 pages in length and is aimed at trich sufferers, their family and loved ones, as well as professionals looking to learn more about the condition and how to help the individual overcome it.  The book describes some of the common signs and symptoms of trichotillomania and explains how families and friends can help you and what you can do to reach out to the growing support communit. The book also reviews the latest medications and treatment options and offers simple and effective cognitive-behavioral techniques for controlling hair-pulling. This book has been awarded The Association for Behavioral and Cognitive Therapies Self-Help Seal of Merit
Trichotillomania, Skin Picking, and Other Body-Focused Repetitive Behaviors
Co-authored by 4 prolific professionals in the fields of psychiatry, and forerunners in the research and advancement of knowledge and treatment of conditions such as trichotillomania, this book is aimed at medical professionals who want guidance when confronted with a patient presenting with these behaviors. Published by the American Psychiatric Publication in 2012, the book synthesizes the latest research at the time on body-focused repetitive disorders, looking at the etiology and symptoms of body-focused repetitive disorders, and therapeutic options. Organized in logical fashion, it begins with a review of the clinical characteristics, moves on to diagnosis and evaluation, and concludes with a full review of treatment options. Special features include: Extensive material to help clinicians and patients understand the underlying purpose of engaging in these behaviors, which include, reducing tension, regulating strong emotion, and alleviating boredom.
The Hair-Pulling Problem : A Complete Guide to Trichotillomania: A Complete Guide to Trichotillomania
Also a member of the Scientific Advisory Board for TLC, the author Fred Penzel is also the Executive Director of Western Suffolk Psychological Services and the author of the highly successful handbook Obsessive-Compulsive Disorders. Dr. Penzel lectures on trichotillomania and conducts numerous workshops both nationally and internationally and he has appeared on NBC's Dateline in a segment about this illness. This book, which was published in 2003, includes all the information a patient or relative would need to understand this illness and to cope with it. He shows patients how to design a self-help program and gain control of their compulsive behavior, how to prevent relapse, describes trichotillomania and its treatment in children, and suggests coping strategies for families at home and in public situations. He also provides a guide to all the resources available, including internet sites, recommended books, and videos, and outlines ways to start a support group. The appendix will include questionnaires, clinical rating scales, and the official DSM diagnostic criteria for the disorder.
Advice on what you read
While the credentials of these authors gives one a sense of reassurance that the information they provide can be trusted, there are few things to consider when reading any information about your condition, whether from books, journal articles or even articles on this website. Since there is still much to be learned about trichotillomania and is continuously being researched and explored, information and knowledge about the condition can change over time. It is therefore always important to be cognisant of the date the book or article was published and to therefore always consider the most recent information as the most accurate, particularly in cases where there are contradictions or differences. It is therefore also important not to only read one source of information and accept the words as gold, but rather to gain a variety of perspectives and tailor the advice to your specific needs. Finally, as you will notice all of the books discussed here describes the authors and their experience with trichotillomania. When searching for online resources it is always important to consider the source and the authenticity or trustworthiness. Be aware that there are scam artists out there who prey on people's vulnerability.
Start your journey with TrichStop
Take control of your life and find freedom from hair pulling through professional therapy and evidence-based behavioral techniques.
Start Now