Children's Fictional Story Book about Hair Pulling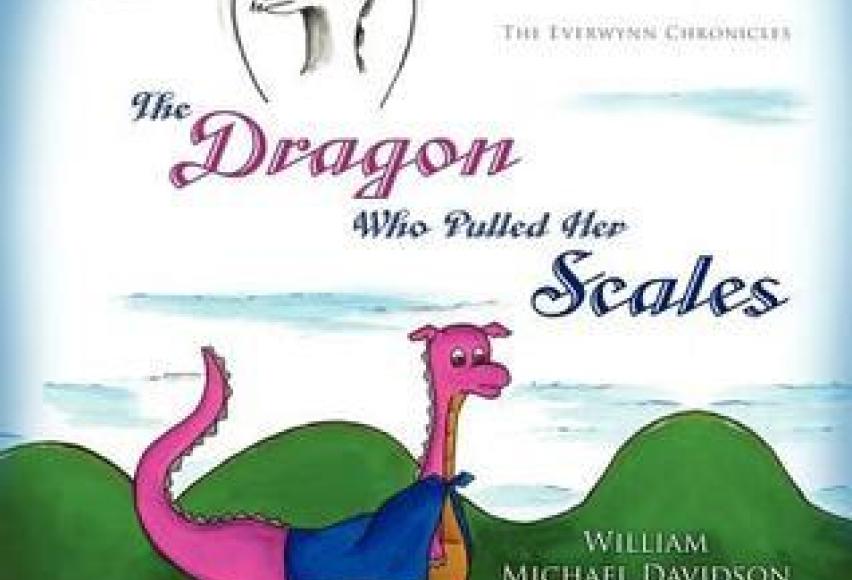 Hair pullers pull out the hair from their scalp, eyelashes, eyebrows, or other parts of the body, often causing noticeable bald spots. Many do so uncontrollably for hours each day. Hair pulling doesn't hurt a compulsive hair puller. In fact, most report the behavior as soothing. While trichotillomania can present itself in any age range – including infants – studies show that its peak onset happens between the ages of 9 and 13, and especially peaks between the ages of 12 and 13. This can be extremely distressing for both parent and child. The Dragon Who Pulled Her Scales written by author William Michael Davidson is an uplifting story for any child - or adult - struggling with trichotillomania (or anyone who has ever felt different). It is a story of hope and encouragement.
What inspired William Michael Davidson to write the book?
Like many parents William didn't know about trichotillomania or hear about the disorder until his seven year-old daughter developed this condition. He expressed that at the time that he found out that his child was pulling, he went into "catastrophic mode" and became filled with fear and anxiety over his daughter's condition and what this would mean for her growing up. It is normal for a parent to be worried however parents should consider the child's feelings when addressing it.
How it all started

"One night, in the midst of this terrible fear, I was able to write her this story, The Dragon Who Pulled Her Scales. As a writer who loves the act of creating, I can tell you that I'm not sure if I've written anything that came about this naturally and with this much purpose"
We may not all have the gift of writing but what one can take from William is that as you get to understand the disorder more, you are able to help and support your child better. There are no suggestions that the book helps heal trichotillomania, but it helps the parent understand that their role in this journey isn't to get the child to "stop" pulling their hair; but rather to love them unconditionally, to teach them that their own beauty is not defined by outward appearance, and that they are never alone. Let them know that there is always hope.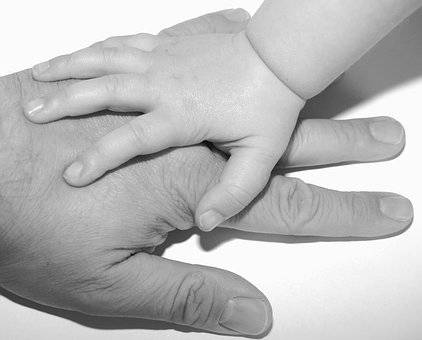 This book is for anyone who has ever felt different. This book is for anyone who has been wounded, afraid of the terrible storm they must travel through. This book is for those looking for hope. Although this book is intended for children struggling with the effects of trichotillomania, it is ideal for any child (or adult) who needs to be reminded that our differences do not decrease our value. If you know someone who is having a problem with self-esteem, this book would be ideal for them too.
The book: The Dragon Who Pulled Her Scales
Here is what you can expect from the book:
Long ago, in a world where dragons were the world's protectors, a beautiful girl dragon named Ellam lived in a cool, misty cave. Although Ellam liked to have fun with her friends, she had a secret. She liked to pull out her scales. Ellam was always careful to cover her body-she didn't want anyone to see that she was missing her scales. That is, until one day when Everwynn, the great king of the dragons, needed someone for a special mission. Someone without scales. Join Ellam on her exciting journey as she discovers that everyone's wounds have purpose, and the storms we travel through are part of a greater plan.
You can purchase the book from Amazon here >>
Start your journey with TrichStop
Take control of your life and find freedom from hair pulling through professional therapy and evidence-based behavioral techniques.
Start Now