CBT for Hair Pulling: How We Do it at TrichStop?
Thursday, Sep 29th. 23:00 PM
|
If you're curious about how we treat pulling at TrichStop, tune into our short webinar to learn how we combine different types of CBT to provide a holistic, comprehensive solution for hair pulling.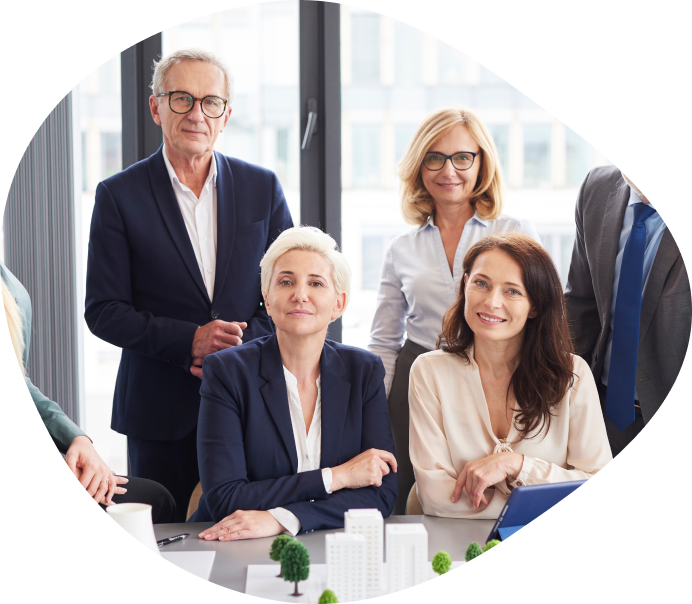 Start your journey with TrichStop
Take control of your life and find freedom from hair pulling through professional therapy and evidence-based behavioral techniques.
Start Now