Hair Pulling and Depression Part II – Changing Your Thoughts to Improve Your Mood
Wednesday, Nov 29th. 17:00 PM
|
Join us on November 29th at 12 p.m. EST for our upcoming webinar, the second in our series on "Hair Pulling and Depression", hosted by our Chief Clinical Officer Dr. Sofia Wenzler. There will be a Q&A session at the end of the webinar, so stay till the end for that. Thoughts and Mental Health: Dr. Sofia will uncover the link between our thought patterns and mental health. And will explain how biases can influence our thinking and emotional well-being. It's a journey of discovery you won't want to miss. But there's more! We'll share practical techniques to help change unhelpful thoughts, empowering you for a more positive outlook. And remember, we value your participation. P.S. Feel free to share this with friends and family who might benefit from this event. They may also want to subscribe to our newsletters to get regular updates and event invites.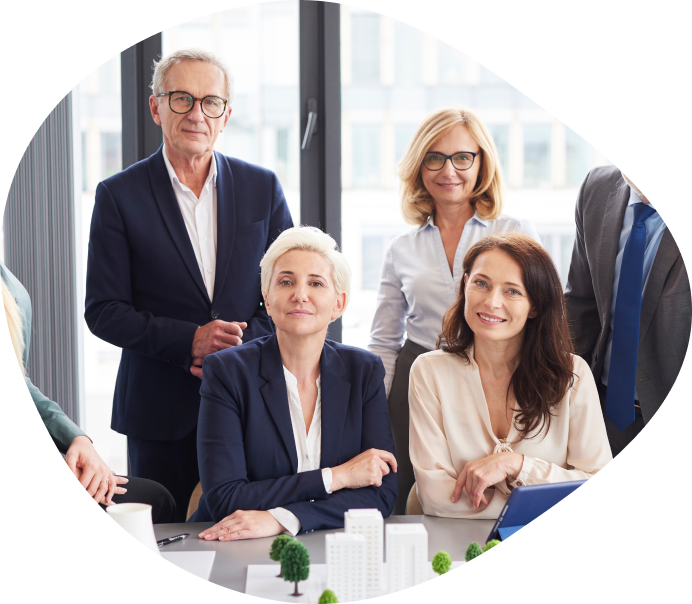 Start your journey with TrichStop
Take control of your life and find freedom from hair pulling through professional therapy and evidence-based behavioral techniques.
Start Now