Latest
Online test
Find out the severity of your symptoms with this free online test
Online therapy for Hair Pulling
Tuesday, May 31st. 23:00 PM
|
We will talk about our specific blend of effective CBT techniques and how we use them to treat hair pulling. The webinar will be accompanied by a Q&A session where you will be able to ask any questions that you may have about psychological treatment options for BFRBs.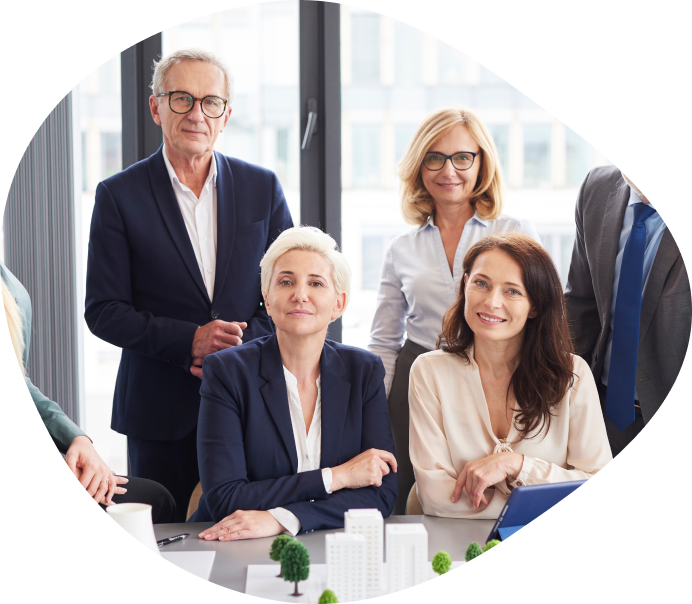 Online Test for Hair Pulling
How Severe is Your Hair Pulling Disorder? Find Out With This Free Online Test
Take the test
Start your journey with TrichStop
Take control of your life and find freedom from hair pulling through professional therapy and evidence-based behavioral techniques.
Start Now