Trichotillomania Support Options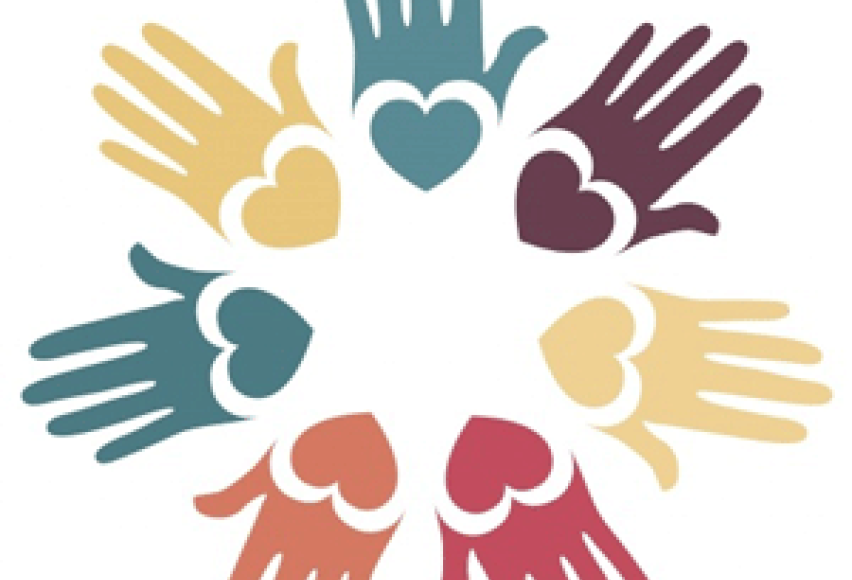 One of the most important things that a person dealing with trichotillomania can do is to realize that they are not alone in the battle. This is sometimes easier said than done, as some of the most prominent and persistent symptoms of hair pulling are based in strong negative emotions. Some of these symptoms can include:
Anxiety
Depression
Guilt
Shame
Embarrassment
These emotions could have a strong negative impact on a person's self-esteem, which could in turn lead them to become isolated, withdrawn, or cut off from social situations. Because of this, it is important that a person comes to the realization that there are support options available as quickly as they can.
Finding Support
There are a lot of different avenues that a person suffering from hair pulling can get trichotillomania support. These trichotillomania support groups exist to give the hair pulling sufferer the kind of essential emotional support that is needed in order to cope with the disorder, all while providing a warm, non-judgmental environment.
The first type of group that a person can seek out is a non-profit organization that specializes in providing information and support for sufferers of trichotillomania. These groups, such as trich.org, trichotillomania.co.uk, and ocfoundation.org provide the person afflicted with the disorder a wealth of information on the condition, from tips on how to deal with hair pulling to in-depth articles that tackle its many aspects. A person that goes to a non-profit organization's website can obtain an intimate knowledge of the disorder, all while receiving confirmation that they are not the only ones dealing with the disorder.
Joining a local support group can also be a huge boost in seeking and receiving emotional guidance. These groups enable someone that is dealing with trichotillomania a unique, non-judgmental environment where they can cope with the disorder while being surrounded by people that can fully understand what they are going through. Being able to engage face to face with people that have the same type of disorder can go a long way in helping the trichotillomania sufferer regain a measure of self-assurance and improve their self-image. Sometimes, these support groups can even go so far as to aid in the reduction of hair pulling behaviors. A non-profit website can be a great tool in locating a local support group; they can also provide aid for people that are looking to start up their own support group.
Keeping Things Private
There are situations in which a hair puller would like to receive trichotillomania support, but would rather retain a modicum of privacy while doing so. To that end, the online community can be an important source for this kind of person looking for ways to cope with the disorder. There are plenty of online forums and online communities in existence which are designed to be trichotillomania support groups, all while taking great strides in providing a measure of anonymity Furthermore, these online resources are typically broken down into various subcategories, such as forums dedicated to parents of young children with trichotillomania or support groups specifically designed for teenagers. This breakdown allows the hair puller to engage with an even more pinpointed group of trichotillomania sufferer that can relate to the exact emotions that they may be feeling. This in turn will allow the hair puller to find a means of support and coping on an even more personalized level.
The Power of Friends and Family
It is also important to be mindful of seeking support from family, friends, and loved ones. These are the people that are closest to you, and they will be there to help support and encourage you no matter what. While this special group of people may not be able to relate to what the trichotillomania sufferer is going through, they can provide them with an unmatched level of empathy and love. Their level of encouragement may be the spark that is needed in order to obtain the courage to join a support group.
Talk to a Pro
Another option that can be available for the trichotillomania sufferer is the opportunity to simply discuss their feelings with a professional. This form of talk therapy is not necessarily related to seeking proper treatment of trichotillomania; it exists to give hair pullers the opportunity to discuss the feelings, emotions, and frustrations concerning their hair pulling. The purpose of this kind of support is twofold. Firstly, it allows the trichotillomania sufferer a chance to freely talk about the disorder in a private, judgment-free atmosphere on a one-on-one basis. Secondly, it may afford the chance to discover and work through other issues that may be the root cause of the trichotillomania itself, such as a traumatic incident or an unrelated bout with depression.
Ultimately, it is important that a person that is suffering from trichotillomania not choose to keep their negative emotions bottled up inside. Trichotillomania support groups exist to allow the individual suffering from hair pulling a chance to cope with the disorder in a safe, comfortable manner, whether that manner is face to face or anonymously through an online forum. While these support groups may not constitute as official treatments, they do lay the groundwork that may make it a little easier for thy trichotillomania sufferer to be inspired to seek that type of help.
Start your journey with TrichStop
Take control of your life and find freedom from hair pulling through professional therapy and evidence-based behavioral techniques.
Start Now