Fight Trich with team Brittany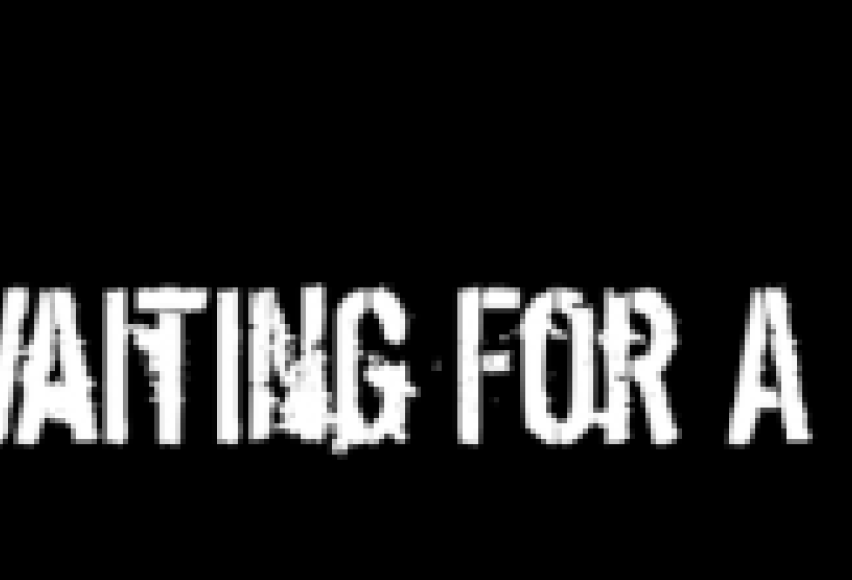 Brittany is a 25 year old university graduate from Tuscaloosa, Alabama. She was always active as a child; she played sports liked tennis, rode horses and loved to dance. But Brittany had a secret, she has trichotillomania or compulsive hair pulling disorder; a disorder related to obsessive compulsive disorder, and is characterized by the compulsive urge to pull out one's own hair. She has been living with trich for 5 years now. She started pulling at 20 years old but her condition worsened after 2 years and she was forced to finally tell her mom that she was pulling and didn't know why, and that she simply could not stop.
Sometimes it gets worse before it gets better
Her trich progressed rapidly and 2 years after she started pulling her hair out, she had to wear a hat at all times unless she was asleep, to cover her bald spots and uneven hair length. Brittany's confidence was destroyed. She began isolating herself; she stopped hanging out with her friends and avoided any activities she once loved that didn't allow for her to wear a hat. She felt like she was missing out, but worried that if she went out her clip in hair extensions might fall out because she hardly had any hair left to clip them onto. Her disorder made her feel like a "hideous crazy person". Carrying around the guilt and shame over a behavior that she had no control over was exhausting. These feelings only amplified her depression associated with trich.
Stress and anxiety lead to an increase in pulling and this compulsive behavior quickly becomes addictive. Trich wasn't just affecting her hair, it began affecting her whole world. In her candid YouTube video, Brittany talks frankly about how she found an answer to the question that most young people with the disorder ask: "What's wrong with me?"
Brittany began searching for help and answers on line, she didn't think she'd find them, she was surprised to find that what she needed even existed.
Opening up for the first time
Brittany stumbled upon Charlene Blacer's YouTube video talking about the hair pieces she had created for people like Brittany. Brittany contacted her immediately and for the first time spoke about her secret with someone who understood her.
Charlene Blacer is a trichotillomania expert; she graduated in cosmetology and specialized in hair extensions and hair loss solutions. Blacer invented the SecretMane, known worldwide to have proven hair regrowth success for sufferers of disorders like Trich. Blacer offers solutions in the form of hair extensions for bald spots and pull-free hair barriers. The barrier is glued over the individual's natural hair and acts as a "barrier" against pulling. Blacer founded the nonprofit organization HelpMe2Stop.org, an organization that raises worldwide awareness and donations to connect sufferers with hairstylists to help fund beauty services so that no child, teen and young adult have to grow up feeling insecure, ostracized, alienated and judged for their appearance due to the disorder.

Finding a solution
Brittany was looking for something to make her feel and look normal, she wasn't expecting to find a cure. She has been wearing the SecretMane hairpiece barrier for 2 years now and claims not to have pulled at all in that time. Since her own hair is glued down under the hair piece, she doesn't feel the anxiety and urge to pull when she has the hair piece on, she also does not feel the same release associated with trich when pulling any hair from her hair piece. Through the use of the hairpiece barrier, she gained back her confidence and was able to feel pretty again.
"[The SecretMane] gave me my life back".
Blacer was so moved by a video that Brittany posted to thank her, that they collaborated to create the SecretMane Sorority piece together.
Start your journey with TrichStop
Take control of your life and find freedom from hair pulling through professional therapy and evidence-based behavioral techniques.
Start Now