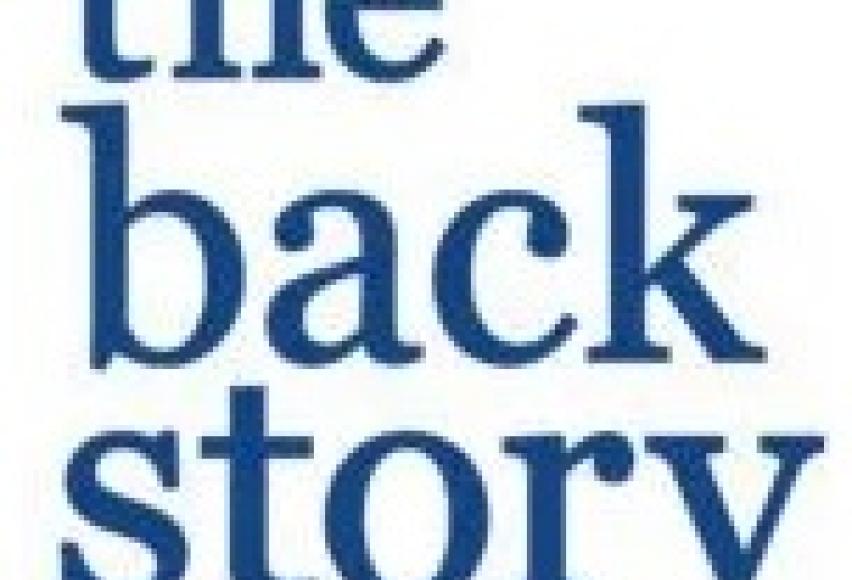 The Backstory is a U.K.-based documentary podcast series created by Claire Mutimer and Suzy Coulson to share stories that shape who people are. 
In early October, they shared the story of Cara Ward, author of Every Trich in the Book, and her journey with trichotillomania. 
Start your journey with TrichStop
Take control of your life and find freedom from hair pulling through professional therapy and evidence-based behavioral techniques.
Start Now