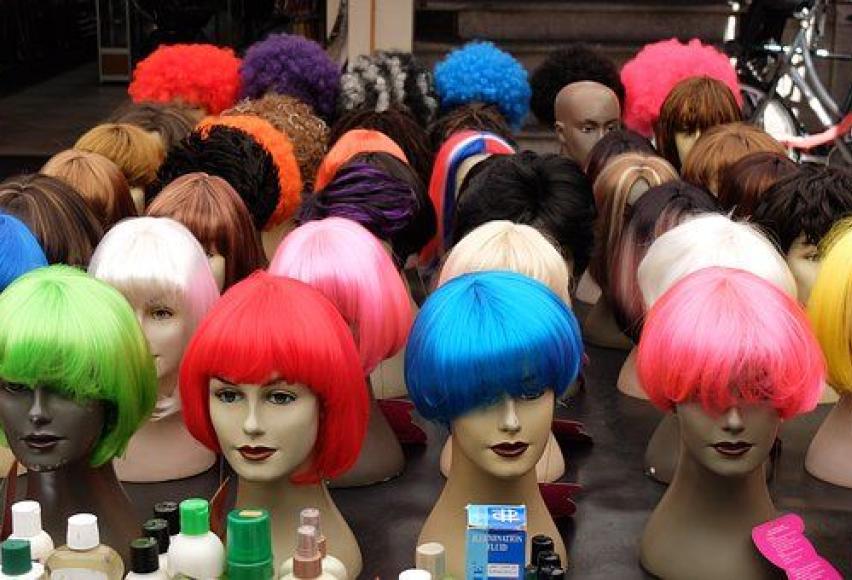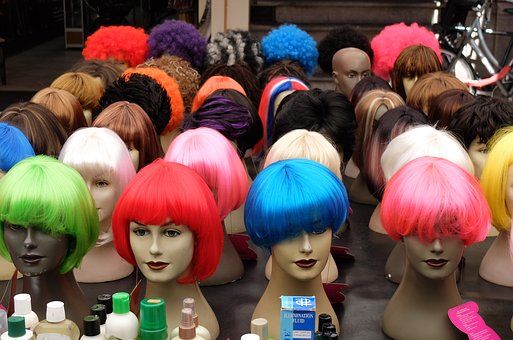 For many people with Trichotillomania, wearing a wig can provide the confidence to go out, it can even sometimes reduce pulling. However good wigs are costly, and with daily wearing they can become worn out so requires special care. Proper care of wigs is important for them to look their best and maintain longevity. First, take care of your own hair. Even if you wear a wig to hide damage from hair pulling, it is important to keep your hair and scalp clean and moisturized. This helps keep you healthy and keeps the underside of the wig clean. Some people choose to wear a wig cap over their hair before putting on a wig, and that should be kept clean as well. The procedure for maintaining your wig will depend upon whether it is synthetic or natural hair. In some ways, synthetic hair is easier to care for than natural hair, but the point is not to treat a wig like your own hair. When you buy your wig, you will be shown how to comb it, style it, clean it, and store it. Whenever you are working with your wig, be gentle. Tugging at a comb or brush will end up pulling the hair from the cap. Washing or styling it roughly can lead to fiber deterioration or result in it becoming misshapen.
Styling
Only use styling products suggested by your retailer or stylist. It is not recommended to use a lot of product with your wig. Hair spray, shine spray, gel, etc. will eventually build up on the hair and make it more difficult to work with. Don't style it while wet, because it can damage the wig. If you want your wig styled differently, for example, cut shorter, take it to a wig stylist. Once it is cut, you can't fix it. The pros know how to do it properly. Just like too much heat can hurt regular hair, it can do a lot of damage to a wig. Some natural hair wigs can be styled with curling irons or straight irons, but do so sparingly and with the advice of your retailer or stylist.
Cleaning
Only use cleaning products made for your type of wig. Regular shampoo products are made for human hair on a human head and can damage the chemical preparations of the wig whether it is natural or synthetic. Your retailer or stylist will tell you which products work best for your wig of choice. Wigs do not need to be cleaned every day. Sometimes once per week or once per month is enough. Too much washing or conditioning can cause the wig to look worn out.
Storing
When you store your wig, make sure it is in a dry, dust-free environment to protect the materials. To keep its shape, store it on a wig stand or in the package it came in when you bought it.
Other tips for wig care
Avoid sleeping in your wig to prevent tangles. It is also recommended to avoid water like showering, swimming, or standing in heavy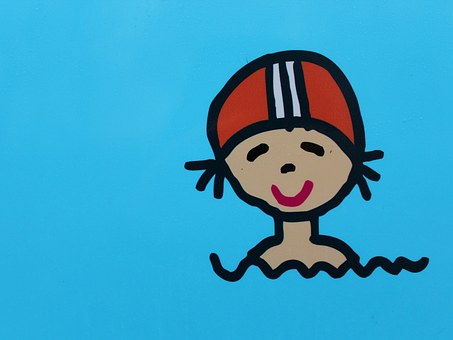 rain. The absolute best recommendation is to follow instructions provided by your wig retailer. They are the experts and will give you detailed styling, maintenance and storage tips as well as help you purchase products that will work best for the type of wig you choose. 
Having said all that, one of the challenges with having trichotillomania is the impact it has on day to day living and can often lead to isolation. Wearing a wig that limits your participation in activities you may enjoy like swimming can be equally as limiting as not participating due to pulling. Weigh up the costs and benefits of wearing a wig and decide based on your own needs and situation what is best for you.
Start your journey with TrichStop
Take control of your life and find freedom from hair pulling through professional therapy and evidence-based behavioral techniques.
Start Now