Quick, easy go-to makeup looks for hiding trichotillomania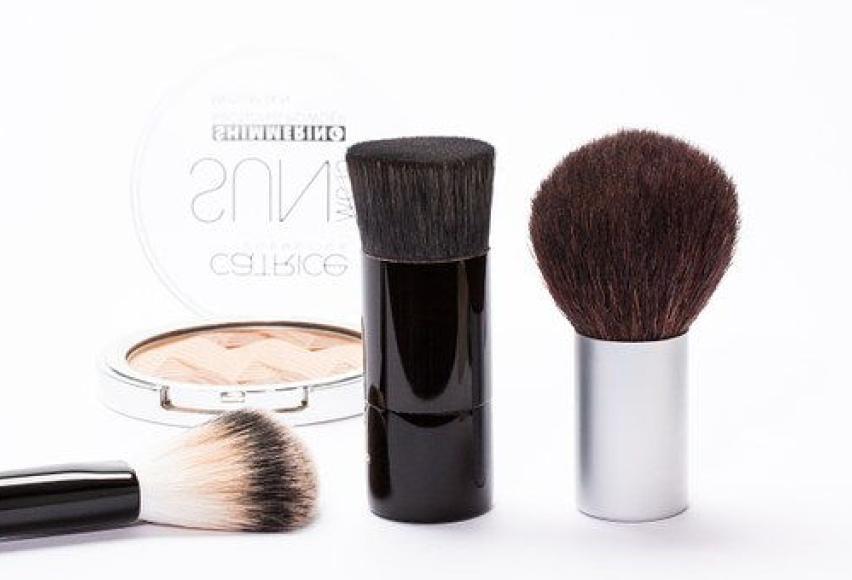 The physical effects of Trichotillomania are relatively easy to detect. Sufferers of the disorder are usually left with the tell-tale bald patches on their heads and sparse eyebrows or eyelashes. Stress and your genes might play a part in your propensity towards compulsive behaviors. People who have other obsessive compulsive disorders may be more likely to develop a behavior like Trichotillomania. The experts think the urge to pull happens because the brain's chemical signals (neurotransmitters) don't function optimally. Negative emotions associated with the disorder can wreak havoc on the sufferers wellbeing and self esteem. Since the emotional effects are hidden and internalized, unlike the physical effects, they are significantly more difficult to cope with.
The emotional impact associated with Trich affects more than the sufferer's physical appearance because the physical effect of hair pulling plays a significant role in some of the emotional issues that in turn drive the disorder. Someone with Trich may suffer from anxiety, which coupled with stress can become worse when they have to deal with being seen with the physical signs of the disorder thus making the severity of the pulling worse.
Trich sufferers tend to avoid social situations because they are ashamed of their actions and of what people might say about them. The disorder has a significant impact on the person's self-esteem. Low self-esteem is the basis of anxiety, depression and other negative feelings that a person with Trich might feel. Make-up is a helpful tool for female sufferers to camouflage their facial hair pulling and can be used as a barrier during the day to control further pulling.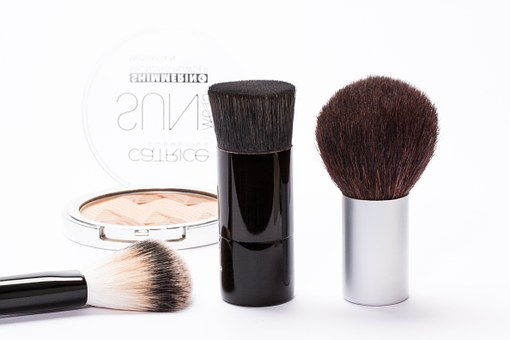 Trich Tricks
Trich Tricks is a YouTube channel for sufferers of Trichotillomania, Alopecia, Cancer or any other conditions that result in hair loss particularly on brows or lashes. The YouTuber suffers from Trich and shares the make-up tricks that she has learned over the years to hopefully help others. Due to her pulling, she has sparse eyebrows and absolutely no lashes. She was frustrated when she started wearing make-up to try to camouflage the physical effects of her Trich but soon became a pro. Here are her tips for creating a smokey eye with make-up and false eyelash application: 
Prime lids with a make-up primer to help eyeshadow stay in place
Apply nude colour all over lids
Blend
Use a darker shade for the outer corner of the eye and sweep over the crease ad to give crease more depth
Apply a shimmery white colour for under the brow bone and inner corner of eye
Use eyeliner close to the top lash line and tight line the lower lash line
Follow with liquid liner over the top lash line to intensify colour
Make a wing to distract attention from lashes (or lack thereof)
Trim false lashes to make them look more natural
Gently squeeze a bead of lash glue onto lashes and spread
Once glue is tacky (but not completely dry) place false lashes onto lash line
If it is skew, remove immediately and reposition
And there you have a pretty make-u look AND eyelashes!
Start your journey with TrichStop
Take control of your life and find freedom from hair pulling through professional therapy and evidence-based behavioral techniques.
Start Now