Inositol for Trichotillomania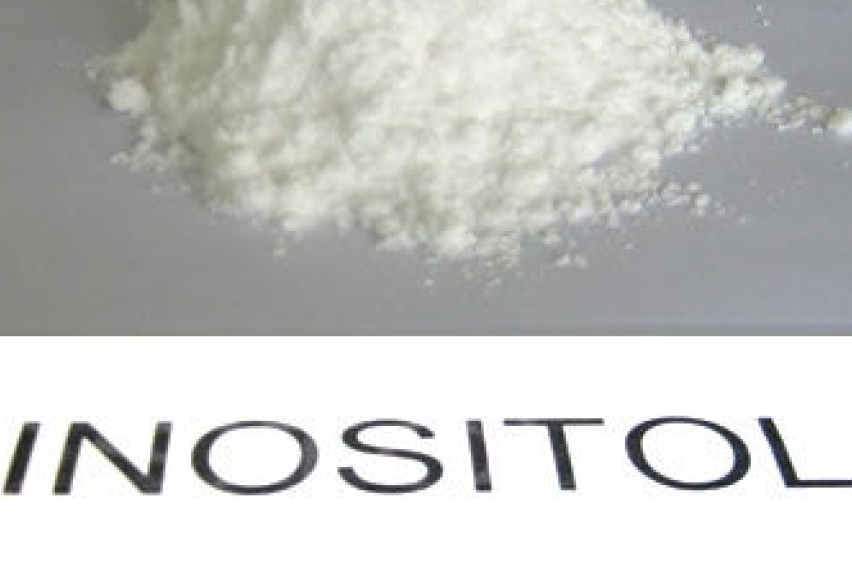 It is said that everything works for someone, but nothing works for everyone. This saying holds true for the use of Inositol in the treatment of Trichotillomania (TTM). So what exactly is Inositol? Inositol is a vitamin-like substance, a natural mood stabilizer, which is found in many plants and animals. It can also be manufactured in a laboratory. Inositol can be used to treat a wide range of diseases and disorders such as high cholesterol, cancer, depression, schizophrenia, autism, ADHD, psoriasis, diabetic nerve pain and most recently trichotillomania. It has been found that Inositol is converted by the body to a substance that regulates the action of serotonin within brain cells. Serotonin is a brain transmitter chemical implicated in OCD and trichotillomania. According to the American Psychiatric Association (APA), 'Inositol, one of the B-vitamins, is indicated as a viable treatment for obsessive compulsive disorder (OCD) and related disorders such as depression and anxiety.'
How does it work?
The way in which Inositol works in trichotillomania treatment is that it helps stabilize an individual's mood and thus reduces stress and anxiety. This in turn eliminates the sufferer's urge to pull in cases where pulling is a reponse to anxiety or low mood. Inositol helps to maintain proper electrical energy and nutrient transfer across the cell membrane. It also acts as a lipotropic which assists in converting fats into other useful products. It therefore helps to establish healthy cell membranes that facilitate nerve impulses. Since a person suffering from trichotillomania is prone to mood swings abnormally high levels of stress and anxiety, taking the required dosages of Inositol can benefit such individuals.
How much should be taken?
It must be taken into consideration that in most cases, the efficacy of Inositol is enhanced when used as an augmenting agent to Selective Serotonin Reuptake Inhibitors (SSRIs) or certain other antidepressants. Inositol can also be used in conjunction with vitamin B12 and Omega 3 for better results. Patients suffering from trichotillomania should start off on a low dosage of 2grams twice a day and slowly build the dosage up to the required 18 grams per day. Since it is a water soluble vitamin, it will not build up to toxic levels in the body. Whatever is not absorbed will be excreted. The majority of TTM sufferers who have started using Inositol report mild to moderate relief of symptoms which increases as they continue to increase the dosage. Inositol must be taken in large quantities to achieve successful results.
Are there side-effects?
Although the side effects of Inositol are minimal, patients who are using this form of treatment for TTM should be aware of the following important information
1. Inositol cannot be taken by patients who are using Lithium as it seems to block its action.
2. Gas, bloating and diarrhoea are the chief side effects.
3. Caffeine lowers the levels of Inositol in the body, therefore patients who choose to follow this form of treatment should cut down on their daily intake of caffeine or preferably eliminate it from their diets altogether.
4. Inositol should be purchased in powder form and dissolved in water or fruit juice for maximum absorption. It has a sweet, pleasant flavour which is easy to swallow.
5. Inositol should be taken consistently for at least 6 weeks to gauge if there is any improvement in the patient.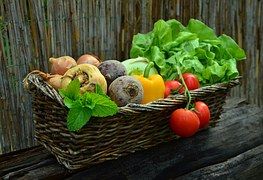 6. One of the most helpful points for trichotillomania sufferers who are using Inositol is that it promotes hair growth. So in addition to eliminating the urge to pull, patients will not only start feeling better but will also have the added advantage of having their hair grow back.
&. According to TTM sufferers who have tried Inositol, increased improvement is seen if the individual changes their diet. A wheat-free, low sugar diet seems to help in decreasing the symptoms associated with this condition.
Extensive research on the use of Inositol to alleviate the symptoms of trichotillomania are still in the process of being carried out. However, most sufferers who have used Inositol in addition to other treatment, report an almost miraculous reduction in anxiety which is a key trigger for some in the urge to pull out the hair on their heads and other parts of their bodies. Although not a miracle drug, current studies prove that Inositol can go a long way in the treatment of trichotillomania.    
Start your journey with TrichStop
Take control of your life and find freedom from hair pulling through professional therapy and evidence-based behavioral techniques.
Start Now