Latest
Online test
Find out the severity of your symptoms with this free online test
CBT for Hair Pulling: How We Do it at TrichStop?
Thursday, Sep 29th. 23:00 PM
|
If you're curious about how we treat pulling at TrichStop, tune into our short webinar to learn how we combine different types of CBT to provide a holistic, comprehensive solution for hair pulling.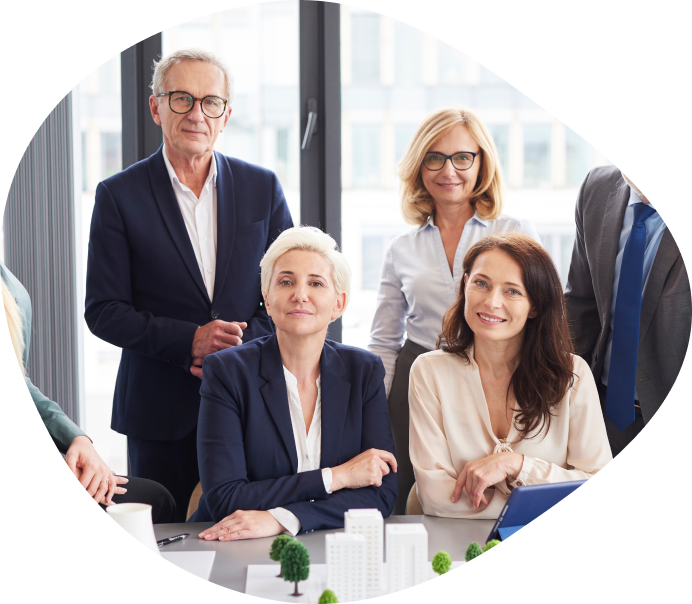 Online Test for Hair Pulling
How Severe is Your Hair Pulling Disorder? Find Out With This Free Online Test
Take the test
Start your journey with TrichStop
Take control of your life and find freedom from hair pulling through professional therapy and evidence-based behavioral techniques.
Start Now