Online Test for Hair Pulling
How Severe is Your Hair Pulling Disorder? Find Out With This Free Online Test
Take the test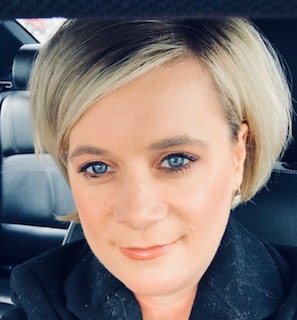 Victoria L. Norton, Psy.D.
Linden BP, 29055 Clemens Rd, Ste A, Westlake, OH 44145
440-250-9880
www.lindenbp.com
Credentials and degrees:
Pediatric Clinical Psychologist
Fellowship, Children's Hospital, Cleveland Clinic 2003-2004
Internship, Children's Hospital of Michigan, Wayne State Univ School of Medicine, 2002-2003
Psy.D., in Clinical Psychology, Xavier University, 2003
M.S., Radford University, Clinical Psychology, 1999
B.A., Psychology, The Ohio State University, 1996
Description:
I own and run a multi-disciplinary private practice, while maintaining medical staff privileges at the major institutions in my community. I see a range of patients from birth through late teen years, addressing both general child clinical issues and pediatric (medical) concerns. The majority of time is spent treating anxiety disorders.
Treatment methods:
Primarily CBT as it is best practice, but I also use behavioral intervention with younger children and those on the autism spectrum. In addition, I frequently utilize biofeedback and self-hypnosis in my work. With trich, I utilize a combination of CBT, habit reversal, and psychoeducation.