Online Test for Hair Pulling
How Severe is Your Hair Pulling Disorder? Find Out With This Free Online Test
Take the test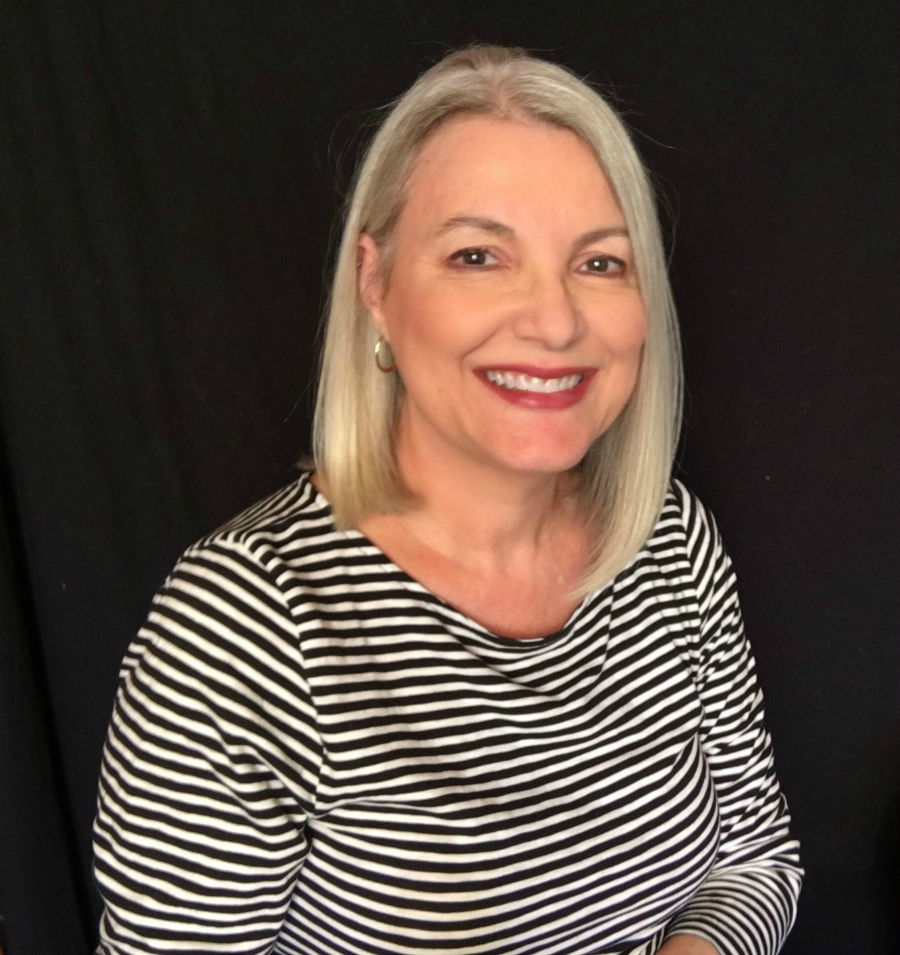 Tammy Fletcher, PhD, LMFT
Credentials and degrees:
Licensed Marriage and Family Therapist. Masters degree in Counseling Psychology. Masters degree in Management. PhD in Cognitive Studies. Graduate of TLC's Professional Training Institute.
Description:
In addition to a general psychotherapy private practice, I specialize in the treatment of Body-Focused Repetitive Behaviors, anxiety disorders, and sensory processing sensitivity. I facilitate San Diego's only BFRB Support Group for adults, I have produced 20+ videos on BFRBs for YouTube, and I own bfrbsupport.com.
Treatment methods:
Cognitive Behavioral Therapy, Acceptance and Commitment Therapy, Dialectical Behavior Therapy. I follow the treatment protocol taught in the TLC Professional Training Institute - SCAMP, Habit reversal Training. I believe each person with a BFRB is unique, and while there are similarities, it is important to create an individualized treatment plan.