Online Test for Hair Pulling
How Severe is Your Hair Pulling Disorder? Find Out With This Free Online Test
Take the test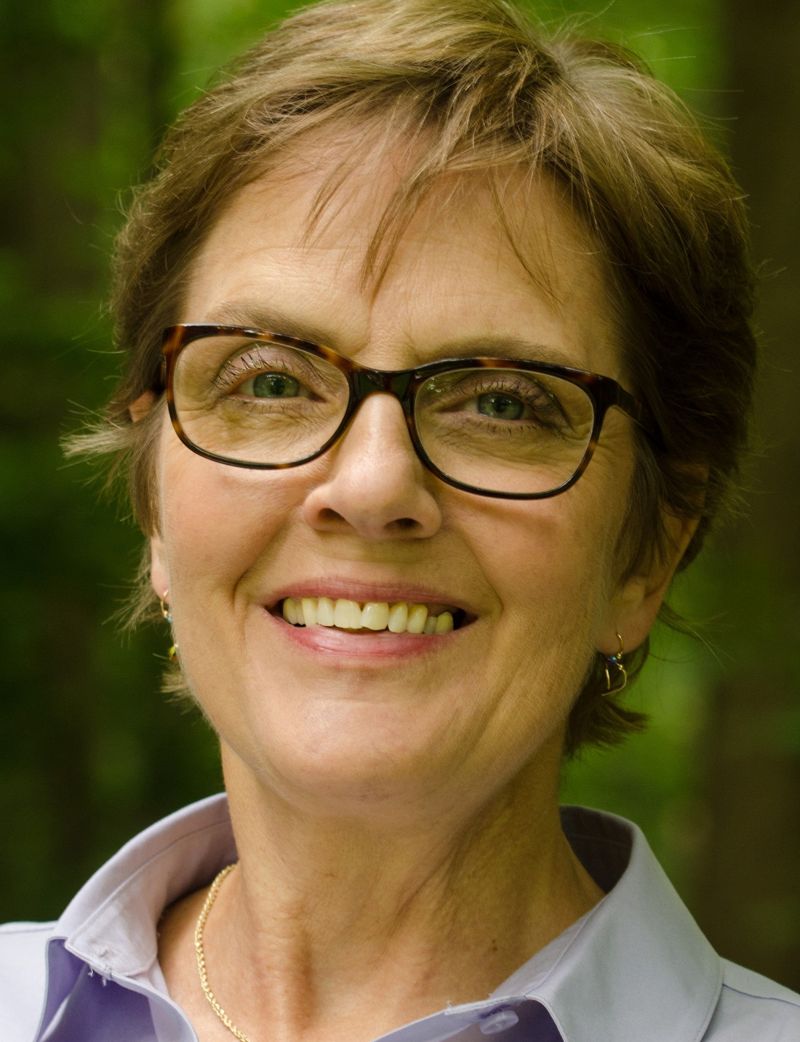 Sheri G. White, Psy.D
Credentials and degrees:
Sheri attended Baylor University where she obtained a Doctor of Psychology degree (Psy.D.) in clinical psychology.
Description:
I am a licensed psychologist who provides therapy to individuals and families in all stages of life, five years old to 100
Treatment methods:
I provide an eclectic treatment approach, including cognitive behavioral therapy, habit reversal therapy and coping skill development to manage stress and urges to pull or pick. Family therapy and online sessions are also offered via a secure teletherapy link.