Online Test for Hair Pulling
How Severe is Your Hair Pulling Disorder? Find Out With This Free Online Test
Take the test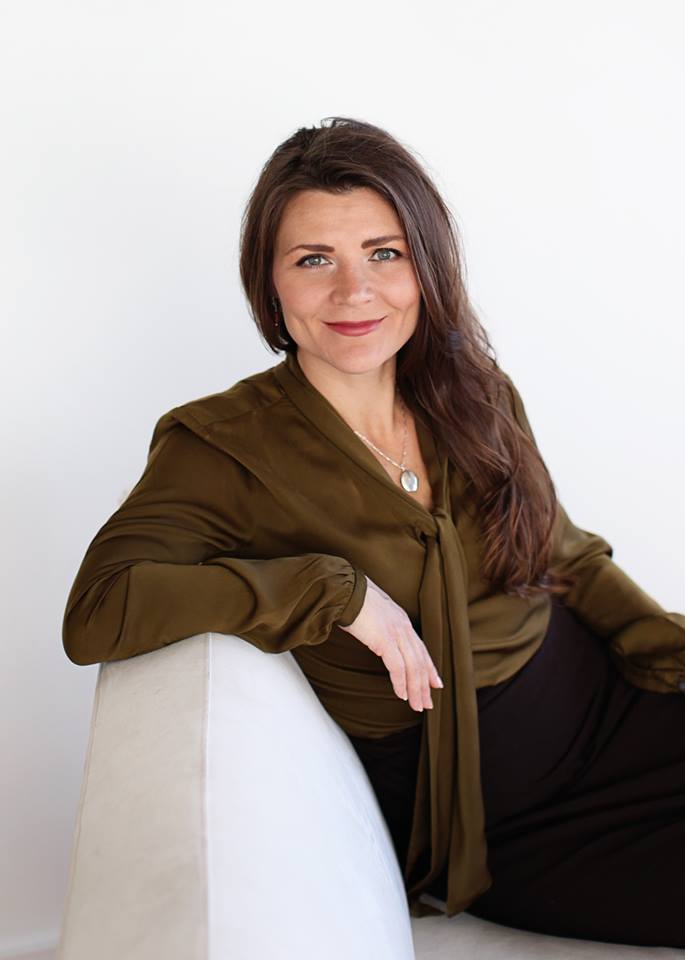 Renae M. Reinardy, Psy.D.
Credentials and degrees:
Doctorate in Clinical Psychology. Licensed in North Dakota
Description:
Dr. Reinardy received her Bachelor's degree in psychology at North Dakota State University, Master's degree at the American School of Professional Psychology, Washington DC and Doctorate at Argosy University, Washington, D.C. campus. She completed her doctoral internship at Springfield Hospital Center and Chase Brexton Health Clinic. Prior to founding the Lakeside Center for Behavioral Change near Lake Minnetonka, Dr. Reinardy worked as a psychologist at the Behavior Therapy Center of Greater Washington in Silver Spring, Maryland.
Treatment methods:
Cognitive Behavioral Therapist for children, adolescents and adults