Online Test for Hair Pulling
How Severe is Your Hair Pulling Disorder? Find Out With This Free Online Test
Take the test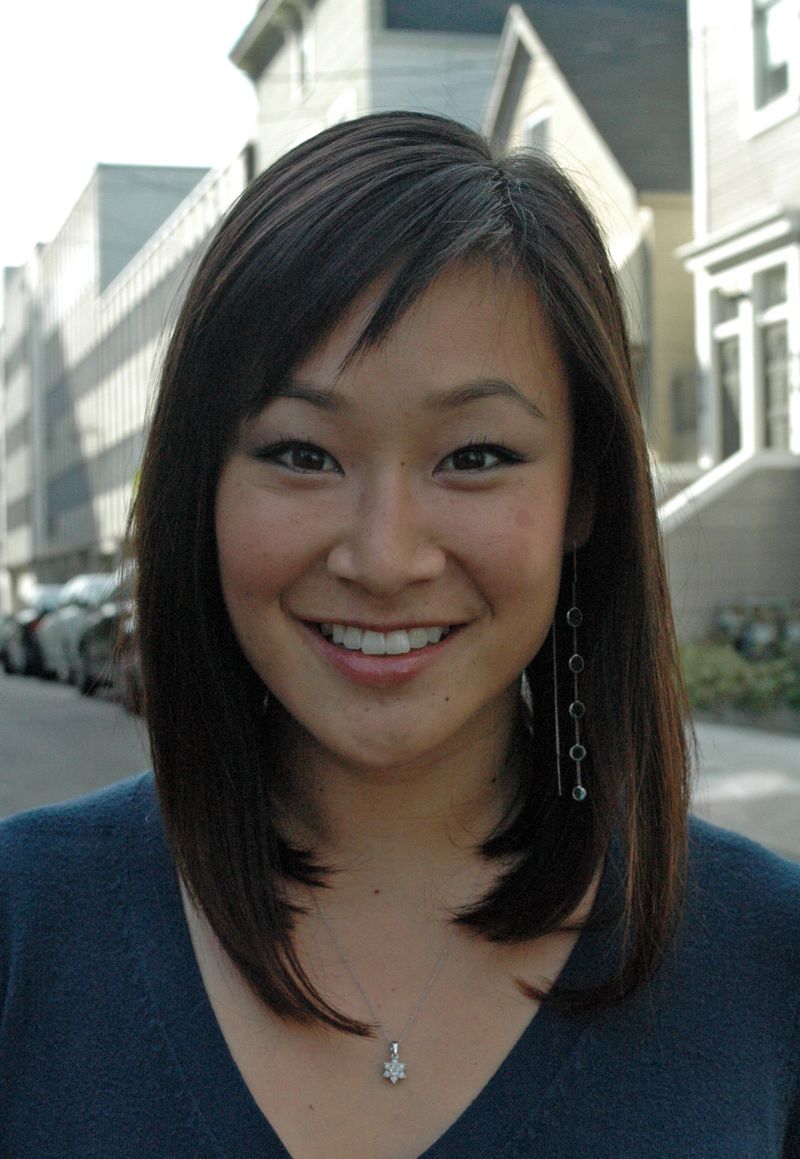 Nicole Mayeda, Psy.D.
San Francisco: 465 California St. #838 San Francisco, CA 94104; Oakland: 445 Bellevue Ave. #304 Oakland, CA 94610
415-735-0029
www.drnicolemayeda.com
Credentials and degrees:
Licensed Clinical Psychologist; Graduate of TLC's Virtual Professional Training Institute

Description:
Dr. Mayeda provides individual and group therapies for adolescents and adults with BFRBs, and is available for consultations and trainings upon request. Also offers BFRB psychotherapy group.
Treatment methods:
Dr. Mayeda approaches the treatment of hair pulling, skin picking and nail biting comprehensively. She educates clients using her four-year BFRB research project, conceptualizes each person fully based on relational/psychodynamic perspectives, and then chooses ACT, CBT, and/or compassion-based interventions as they prove relevant to each unique presentation. Individual and group therapies available for adolescents and adults.