Online Test for Hair Pulling
How Severe is Your Hair Pulling Disorder? Find Out With This Free Online Test
Take the test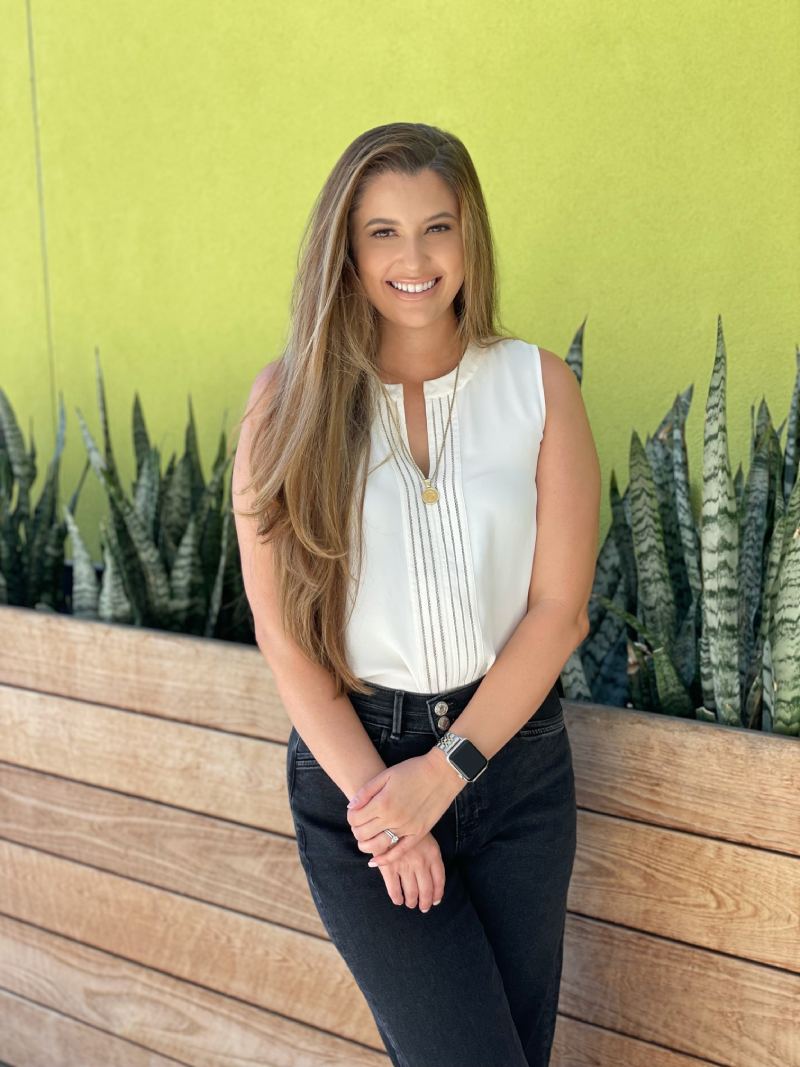 Micaela Magazzu-Alaman, LMFT
Credentials and degrees:
California Licensed Marriage and Family Therapist (LMFT), Master's degree in Marriage and Family Therapy, Doctor of Psychology (PsyD) student in Marriage and Family Therapy, and Graduate of TLC's Professional Training Institute for Body-Focused Repetitive Behaviors (BFRBs).
Description:
I am a telehealth provider in California working with children, teens, and adults. I specialize in working with clients experiencing anxiety, body-focused repetitive behaviors (BFRBs), depression, and life transitions.
Treatment methods:
Dialectical Behavioral Therapy (DBT), Cognitive Behavioral Therapy (CBT), Mindfulness, Comprehensive Model for Behavioral Treatment (ComB).