Online Test for Hair Pulling
How Severe is Your Hair Pulling Disorder? Find Out With This Free Online Test
Take the test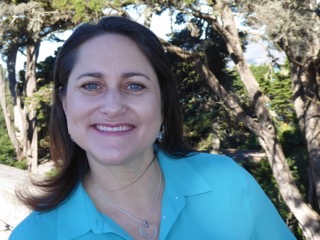 Melissa Tervet-da Cunha
Credentials and degrees:
LMFT from Dominican University, M.Ed. (Masters in Education from UCLA)
Description:
I am a CBT-focused clinician who treats anxiety disorders, depression, and picking and pulling disorders. I treat clients across the lifespan, and particularly like working with children and parents. I am currently designing a child-friendly approach to treating trich.
Treatment methods:
For trich treatment I use the ComB model, along with other CBT interventions, mindfulness, and ACT.