Online Test for Hair Pulling
How Severe is Your Hair Pulling Disorder? Find Out With This Free Online Test
Take the test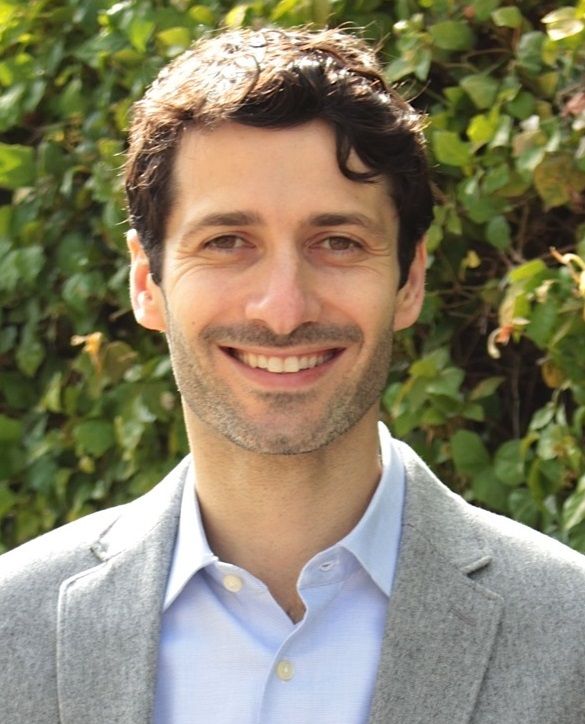 Matt Traube, MFT
Credentials and degrees:
Licensed Marriage and Family Therapist in both the State of California and New York.
Description:
Matt Traube specializes in helping people deal with the psychological aspects of skin conditions. Understanding the emotional impact of a skin condition, understanding what triggers the condition and then learning effective psychological techniques to diminish symptoms. He works with people who suffer from a variety of skin conditions including acne, alopecia, body dysmorphic disorder, eczema, hives, psoriasis, skin picking, rosacea, trichotillamania, vitiligo, and warts.
Treatment methods:
Matt Traube generally uses a mixture of cognitive behavioral therapy, psychodynamic therapy, and visualization techniques. In addition to traditional office sessions, he offers flexible solutions including phone, Skype, or home visits for those with physical or geographic limitations.