Online Test for Hair Pulling
How Severe is Your Hair Pulling Disorder? Find Out With This Free Online Test
Take the test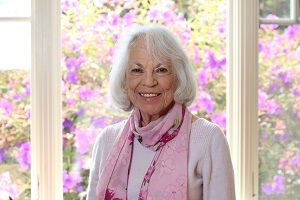 Lili Endlich
11949 Jefferson, suite 106, Culver City CA.
818-783-2004
Credentials and degrees:
Ph.D., MFT
Description:
Dr. Lili Endlich specializes in the treatment of anxiety disorders, and obsessive compulsive disorders, including trichotillomania. She works with adults and adolescents, and helps families learn effective interventions for their children.
Treatment methods:
Dr. Endlich uses cognitive behavioral therapy, habit reversal training, anger management and shame reduction techniques. She has been teaching therapists and helping individuals for over 30 years.