Online Test for Hair Pulling
How Severe is Your Hair Pulling Disorder? Find Out With This Free Online Test
Take the test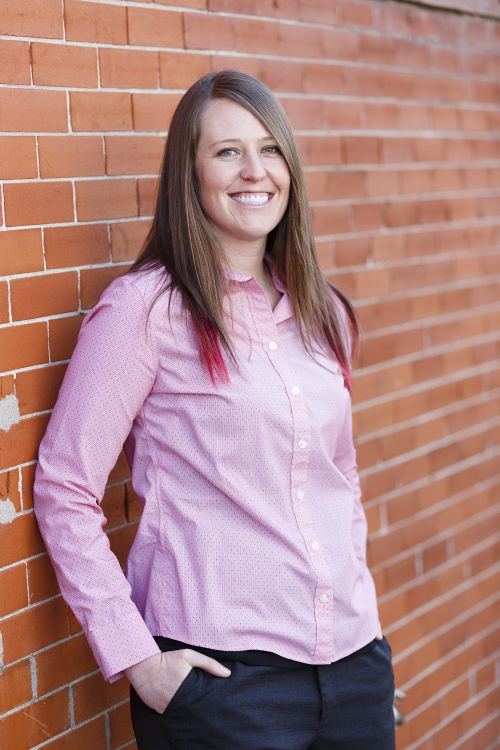 Kimberly Mathewson, Psy.D.
Credentials and degrees:
Psy.D., Licensed Clinical Psychologist, Graduate of TLC's Professional Training Institute
Anxiety Solutions of Denver. Dr. Mathewson provides cognitive-behavioral therapy for adults, adolescents and children with skin picking, hair pulling, and other BFRB's. She specializes in the treatment of anxiety disorders (such as OCD, PTSD, GAD, Panic Disorder, Separation Anxiety Disorder).
Description:
Dr. Mathewson specializes in the treatment of anxiety disorders and BRFB's. I work with all ages. I help my clients come up with specific individualized plans to reduce behaviors that they are struggling with most. I provide concrete tools and interventions to promote emotional and physical well-being. I am up to date with the current cognitive behavioral approaches to treat BRFB's.
Treatment methods:
Treatment methods utilized (for example CBT, HRT, ACT, hypnotherapy etc) Dr. Mathewson uses CBT, HRT, COMB and ACT