Online Test for Hair Pulling
How Severe is Your Hair Pulling Disorder? Find Out With This Free Online Test
Take the test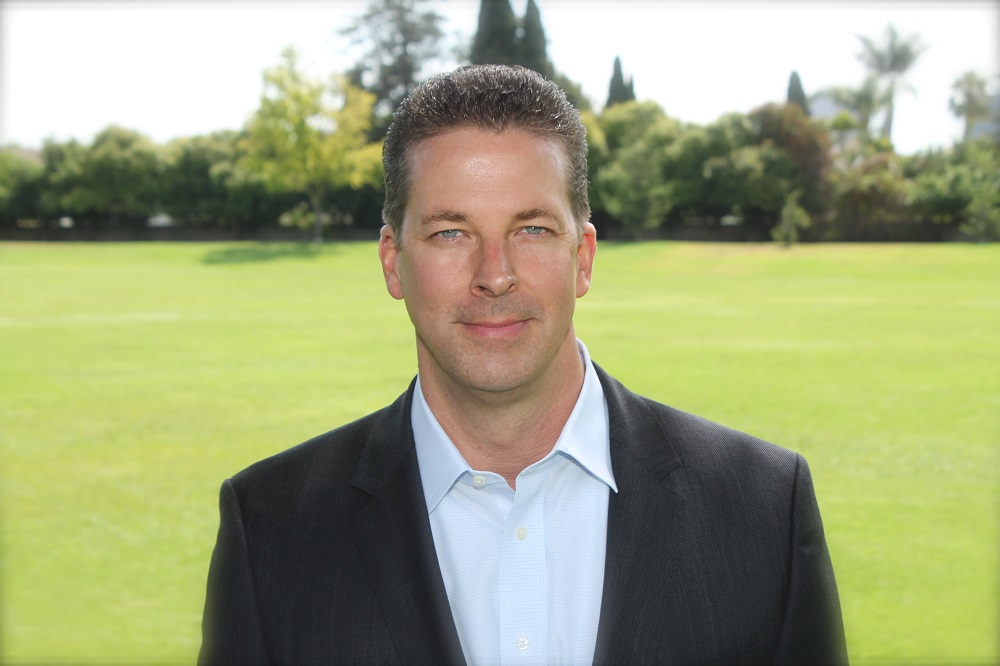 James Sterner, LMFT
Credentials and degrees:
Licensed Marriage and Family Therapist in the state of California.
Description:
The Gateway Institute specializes in the treatment of Obsessive-Compulsive Disorder (OCD) and anxiety disorders such as trichotillomania, dermotillomania, social anxiety, panic disorder, post-traumatic stress disorder (PTSD), and body dysmorphic disorder (BDD). The Gateway Institute offers multiple treatment options including a 3-week OCD intensive treatment program.
Treatment methods: