Online Test for Hair Pulling
How Severe is Your Hair Pulling Disorder? Find Out With This Free Online Test
Take the test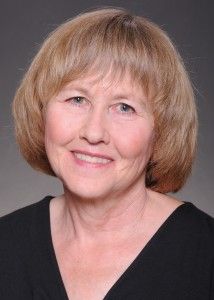 Gale Osterberg, MSW
Credentials and degrees:
Master's degree in Clinical Social Work from the University of Denver in 1978
Description:
My psychotherapy practice is based in my strong belief that we have the inherent strength and wisdom to address challenges in ways that allow us to grow and to deepen our understanding of ourselves and others. I believe that we have a natural tendency toward growth; I help remove obstacles and clear the path. I am committed to living an aware, meaningful life as fully as possible and to helping others do the same. My therapeutic style is respectful, interactive and compassionate. I use a highly personalized approach which is tailored to the personality and goals of each client. Your knowledge of yourself is combined with my years of experience to develop strategies to make sense of your situation and to develop a plan of action. You will learn to increase your coping skills and to care for yourself in a warm and supportive environment. Your insight and experience is valued and is used to guide our progress. I offer practical feedback so that you can develop more awareness of your internal processes, make good decisions, and effectively address life challenges.
Treatment methods:
Offers Cognitive-Behavioral Therapy, Habit Reversal Training, ACT and Mindfulness Training, Biofeedback, Relaxation Training modified to suit each individual.