Online Test for Hair Pulling
How Severe is Your Hair Pulling Disorder? Find Out With This Free Online Test
Take the test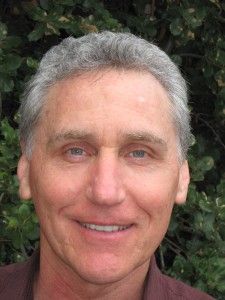 Donald Dufford, Ph.D.
3880 South Bascom Avenue, Suite 212, San Jose, CA, 95124 and 5905 Soquel Dr., Soquel, CA 95073
San Jose: 408-559-9088, Soquel: 831-479-1960
www.drdufford.com
Credentials and degrees:
Dr. Dufford is a Licensed Clinical Psychologist with over 30 years experience. He received his Ph.D. from Sierra University, Masters from Cornell University and Bachelors Degree from Rutgers University. His Clinical Internship was at The Anxiety Treatment Center in San Jose, CA with Dr. Edmund Bourne, author of The Anxiety and Phobia Workbook. He is a Certified Cognitive-Behavioral Therapist, Certified Doctoral Addictions Counselor, Certified Expert in Traumatic Stress and Certified Clinical Hypnotherapist. Dr. Dufford is a Professional Member of the Trichotillomania Learning Center, The EMDR International Association, The International OCD Foundation and the California Psychological Association.
Description:
Dr. Dufford practices in San Jose and Santa Cruz/Soquel California and provides individual counseling incorporating a variety of clinically proven tools and techniques where appropriate. He is also Director of Anxiety Treatment Services which includes group support, onsite exposure therapy and tools for overcoming BFRBs that are available to download from the Anxiety Treatment Services website.
Treatment methods:
Cognitive-Behavioral Therapy, Habit Reversal Training, Mindfulness and Meditation, Hypnotherapy, EMDR, and Energy Psychology.