Online Test for Hair Pulling
How Severe is Your Hair Pulling Disorder? Find Out With This Free Online Test
Take the test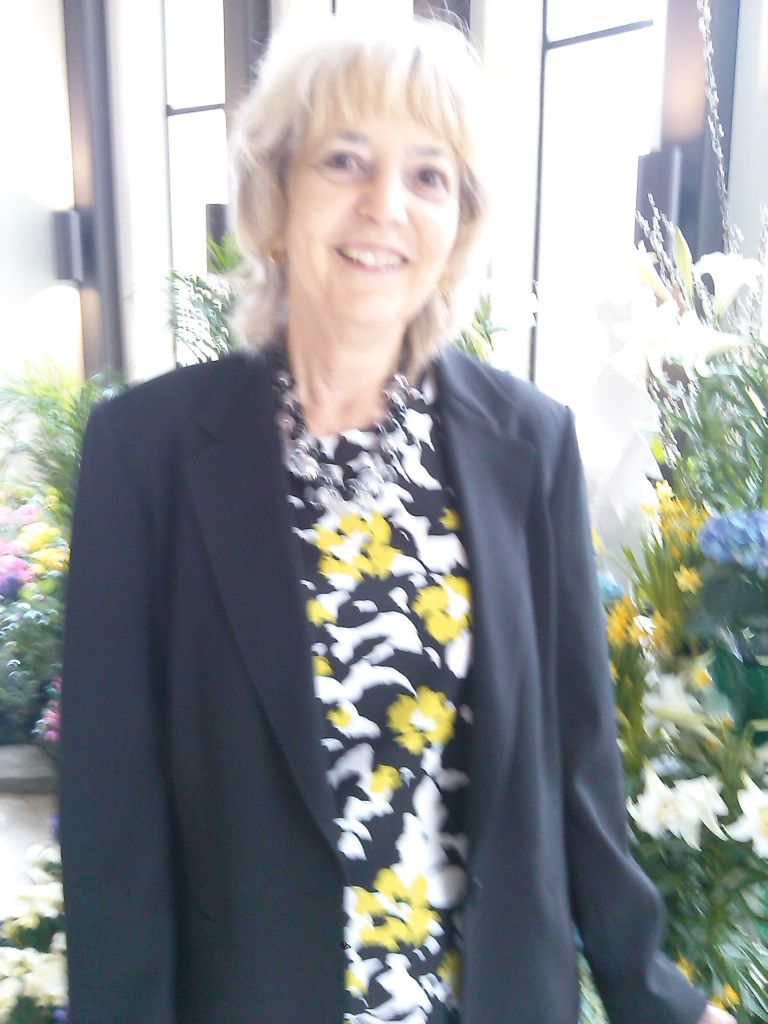 Deborah Cole, Psy.D.
5525 Twin Knolls Rd. Columbia , Md. 21045
410-381-7551 (Please call and do not email about scheduling or clinical information, as email cannot be guaranteed to be confidential, and I may not check email regularly)
www.drdeborahcole.com
Credentials and degrees:
Licensed Psychologist and Certified School Psychologist-- Psy.D. in Clinical Psychology
Description:
I treat children as well as adults and adolescents. With children, my work includes parental consultations. I treat anxiety disorders including obsessive compulsive disorder (OCD). I use behavior therapy, exposure and response prevention (ERP), cognitive behavior therapy, EMDR (eye movement desensitization and reprocessing), and hypnosis. I treat hair pulling (trichotillomania) and skin picking. I refer to psychiatrists for medication if it seems appropriate. I also treat depression, ADHD, and learning disabilities, as well as sexual addiction and compulsive spending.
Treatment methods:
Behavior Therapy and Cognitive Behavior Therapy, Clinical Hypnosis, and EMDR