Online Test for Hair Pulling
How Severe is Your Hair Pulling Disorder? Find Out With This Free Online Test
Take the test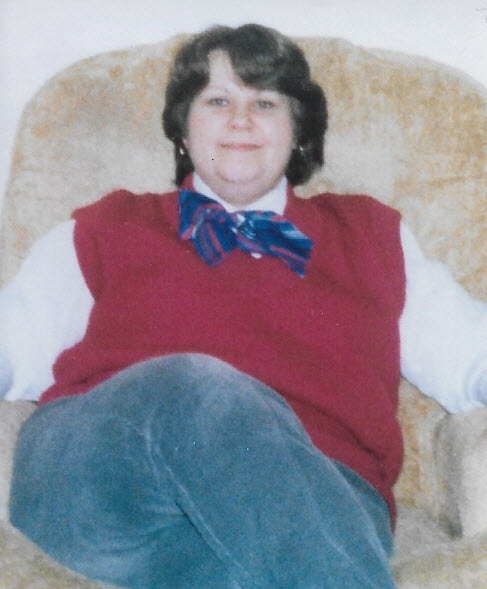 Corinne (Cory) Kalat, MS, LCPC
Credentials and degrees:
M.S. - Counseling; PhD - Natural Health; LCPC - Licensed Clinical Professional Counselor; Professional Training in Body Focused Repetitive Behaviors
Description:
Corinne is an experienced, licensed and certified professional counselor, hypnotherapist and life coach providing compassionate services for many issues, including body-focused repetitive behaviors such as hair pulling, skin picking, nail biting. Services are supportive, comprehensive and structured to provide effective client treatment.
Treatment methods:
IN PERSON and TELEPHONE COUNSELING is offered for adults using many strategies, tool and techniques, such as habit-reversal training, cognitive-behavioral therapy, strength-based counseling, whole-person strategies, and mindfulness/meditation/laughter yoga instruction