Online Test for Hair Pulling
How Severe is Your Hair Pulling Disorder? Find Out With This Free Online Test
Take the test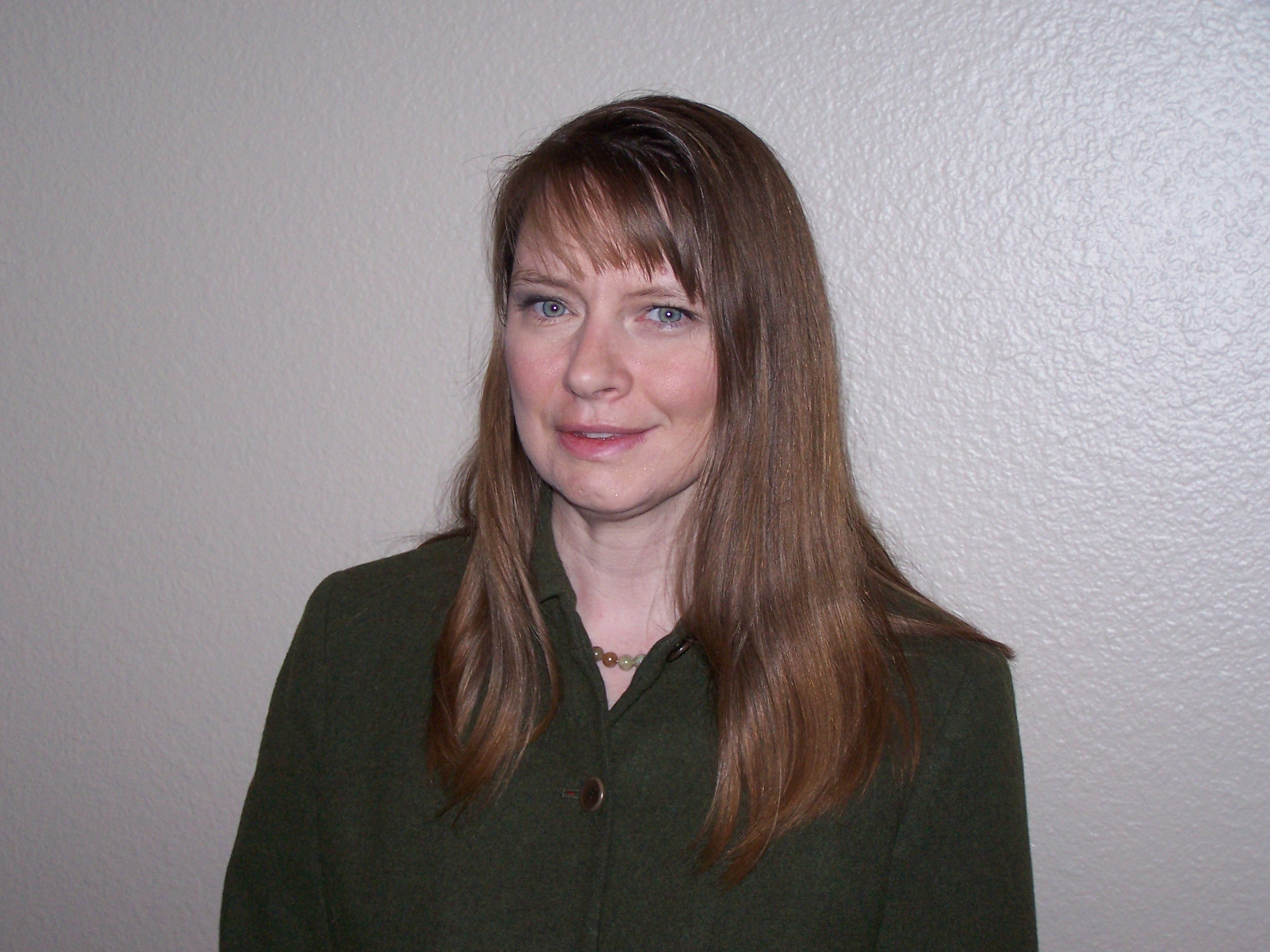 Amy Herter, LMFT
Credentials and degrees:
Graduate of TLC's Professional Training Institute
Description:
Licensed Marriage and Family therapist providing psychotherapy to adults, adolescents, children, and families in private practice at Foothills Psychological Services since 1999. Specializing in treatment for body focused repetitive behaviors such as trichotillomania and compulsive skin picking. Accepts most insurances.
Treatment methods:
Treatment methods include cognitive behavioral therapy, Comprehensive Model for Behavior Treatment (ComB), Habit Reversal Training (HRT), Relaxation techniques, and family therapy strategies.