Break Free from
Hair Pulling
TrichStop is the world's leading platform for Trichotillomania treatment. Get one-on-one support from a therapist specializing in treating compulsive hair pulling through evidence-based techniques.
Start with this free online test to check the severity of your symptoms
Our therapists
Lindsay Meissner
Clinical Social Worker
Vladimir Miletić
MD, Psychotherapist
Michaela Chatzimanoli
Clinical Psychologist
Katerina Nikolakopoulou
Clinical Psychologist
Vedrana Mirkovic
Clinical Psychologist
Daiana Cimpoies
Clinical Psychologist
Ivana Savic
Clinical Psychologist
Online Therapy Program
Get guidance and life-changing tools through our online platform and direct support from an expert therapist.
Personal programs
Find freedom from hair pulling through an evidence-based customizable program delivered by an expert Trichotillomania therapist.
Learn more
Program for Parents
Our expert therapists will provide comfort, tips and practical techniques to help you and your child cope with the challenges of hair pulling.
Learn more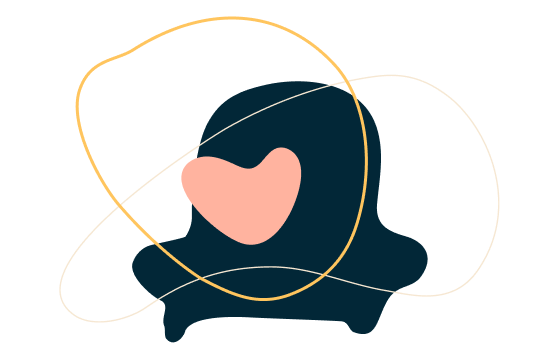 One-on-one Support, Complete Privacy
Connect with a personal Trichotillomania therapist. All our therapists are specifically trained to treat compulsive hair pulling.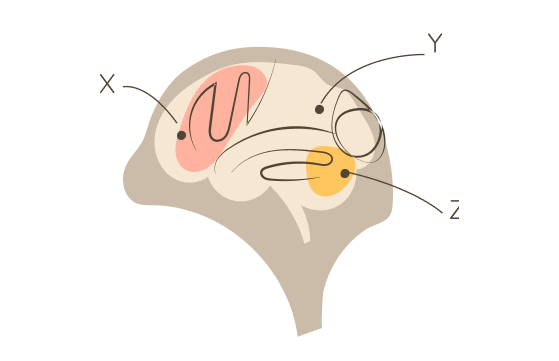 Evidence-based Therapy
Retrain your brain and develop responsive skills and strategies with evidence-based treatment methods.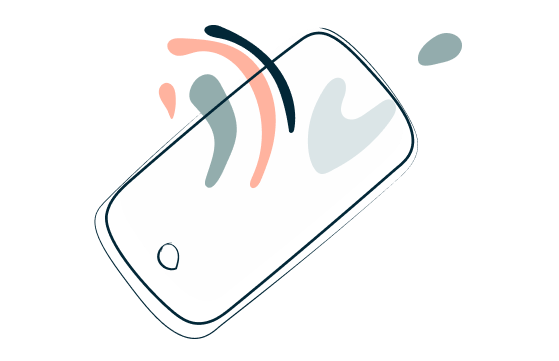 Tools and Support at Your Fingertips
Make progress daily with training modules, tools, a mobile app, and unlimited messaging with your therapist.
We've helped thousands of people
Average reduction in Trichotillomania symptoms
Symptom severity measured via the
hair pulling test
, taken every session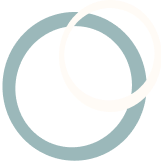 within 3 weeks
over
73
of clients experience reduction in symptoms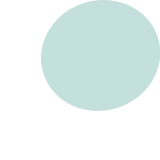 within 3 months
clients experience substantial reduction in symptoms of
41
on average (compared to symptom severity at the beginning of the program)

93
of clients who finish the main modules of the program would recommend TrichStop to others
Start your journey with TrichStop
Take control of your life and find freedom from hair pulling through professional therapy and evidence-based behavioral techniques.
Start Now
Clients Trust Us
November 2023
The Trishstop program has been an incredible help to our daughter, and to us as parents, as we deal with this difficult condition.  As parents, we want the best for our children, and it pains us to see them struggling.  Without knowledge of Trichotilliomania and how it works, it was far too easy for us to say the wrong thing, potentially causing shame and exacerbating the condition rather than helping.  With Trichstop, we feel better able to support our daughter.  She is doing much better, and while she still has relapses from time to time, the relapses are relatively minor and she is much better able to identify them and handle them in a productive way.  It's going to be a long journey for all of us, but now we have a roadmap.  Thank you, Trichstop
July 2023
I joined the program ever since November 2022 and it has truly been life changing for me. I can genuinely say I am at peace and contented with life after having finished the program as I was able to overcome trichotillomania, something that I have been struggling with for the last 8 years.

Looking back now, joining the program was one of the best decisions I have ever made and I am so thankful for the support and encouragement I have received from my therapist and the TrichStop team. I was very worried at first considering that I hate being vulnerable myself but if there's anyone in the world that can help me and understand what I'm going through, it's TrichStop.

As I'm writing this review, it's nearing the days of my birthday and all I can really say is beating trichotillomania was the best gift I could have ever given to myself and it was all made possible with the support from the TrichStop team.
May 2023
I've had trichotillomania since I was 9 years old. I started Trichstop at 23 after years of feeling absolutely helpless and not being able to find anyone who could give me the help I needed. Trichstop changed my life for the better and I am forever grateful for my therapist and the people who work there. This was the first time I've felt seen and heard. This is not to say that any of it it easy, it's not, it takes hard work and a lot of inner work. But they finally gave me the tools to minimize my pulling and take advantage of my life. Thank you trichstop team for giving me my life back!
February 2023
Gained so much insight into the pulling, and ultimately this challenging learning process gave me the tools and confidence to face it. Highly effective, but you only gain as much as you put in...to gain the most, you have to prioritize it.
January 2023
The experience was quite insightful and beneficial. It increased my capacity for empathy for myself and ultimately allowed me to live more happily. I would most definitely recommend it to anyone else who is interested in looking for help for trichotillomania, and in fact, I have already recommended it to patients.
April 2022
Yes, I would recommend this program. I have never met someone else with trich, but if I ever do, I would tell them about TrichStop with enthusiasm.
How would I summarize the program? Overall, it has been positive and illuminating. I have made a lot of progress toward managing my pulling, and I believe I have the tools I need to continue improving. I could not have done this by myself. For years, I thought I should be able to find a way to stop pulling by myself, but that is impossible. I really needed to learn about these techniques and organize strategies around my particular lifestyle.
January 2022
This program, and most significantly my therapist, really allowed me to explore and analyze the core of who I am and as a result, my pulling. While I had tried many other unsuccessful methods to stop myself from pulling, this program was truly helpful in my understanding of myself and why I pull and I will continue to reference practices learned here. I would definitely recommend to anyone who needs help with this behavior.
November 2021
This program was an incredibly positive experience. The tools and conversation were immensely helpful to address something not many people know about or understand. It often feels like with trich you have to pretend it's not there or that you are ok, and it was nice to talk about it. I would definitely recommend this program to someone else, if anything to know that someone understands and cares about what you are going through.
June 2021
This program has been very beneficial on my path to building happiness. It has made me challenge myself and focus not just on stopping this behaviour, but in realizing that it had stemmed from insecurities and unhappiness as part of the bigger picture. I'm beginning to work on what is really important- building happiness instead of looking for it. Yes I would recommend this program.
May 2021
I struggled with hair-pulling from the time I was a small child. At the time I didn't understand what was happening with me internally and neither did my parents or others around me. The Trichstop program has definitely changed my life. It is one of the best decisions I've made. I learned to become aware of the behavior and the settings and triggers that lead to the behavior. I now have the tools I need to live a life that is not dominated by hair-pulling. I have also learned so much more about myself thanks to the sessions with my therapist. I would 100% recommend the program to anyone who is seeking help with pulling-behavior. If you are dedicated to making the change and facing the things that are difficult to face, this program is going to work!
Explore TrichStop
We believe that everyone should have access to the tools they need to find treatment and develop coping skills to help them live their best lives.
Trichotillomania Test
Take our assessment test and see if TrichStop is the right next step for you.
Take the test
Free App
Awareness is the key to changing undesirable behavoirs. Log your hair pulling to develop awareness and gain insights.
See the app
Subscribe to Our Newsletter
Stay up-to-date with the latest Trichotillomania news, events, webinars and other community announcements.
Subscribe
Webinars
Join our webinars and Q&A sessions. Learn different coping strategies and psychological concepts that will help you deal with hair pulling.
Explore
Our programs have been featured in the following publications:
Start your journey with TrichStop
Take control of your life and find freedom from hair pulling through professional therapy and evidence-based behavioral techniques.
Start Now